Our clinic offers acupuncture, osteopathy, massage etc.
Learn about limited-time promotions
Frequently Asked Questions
How to make an appointment?
What will my insurance cover for me?
READ MORE ABOUT OUR SERVICES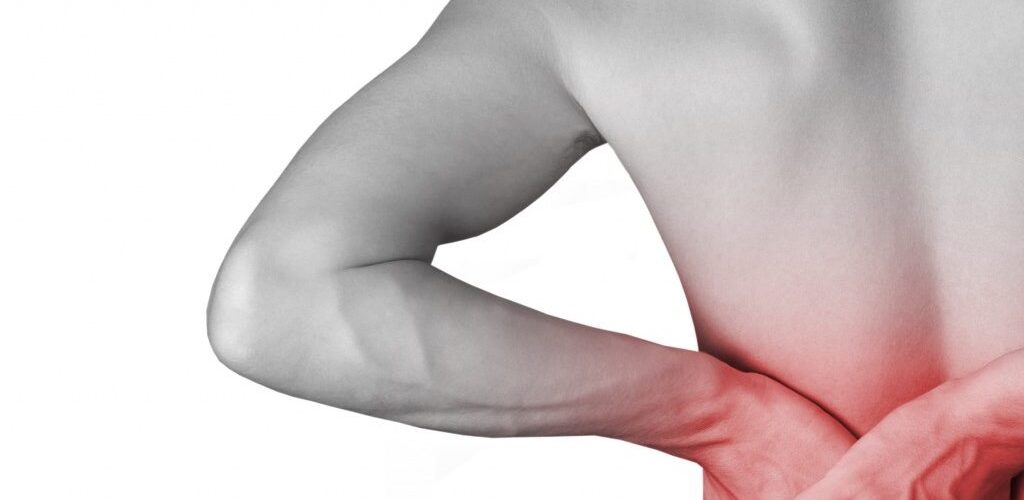 Pain that lasts for more than six months, even
after the original injury has healed, is considered chronic. Without proper management, chronic pain can start to impact your quality of life.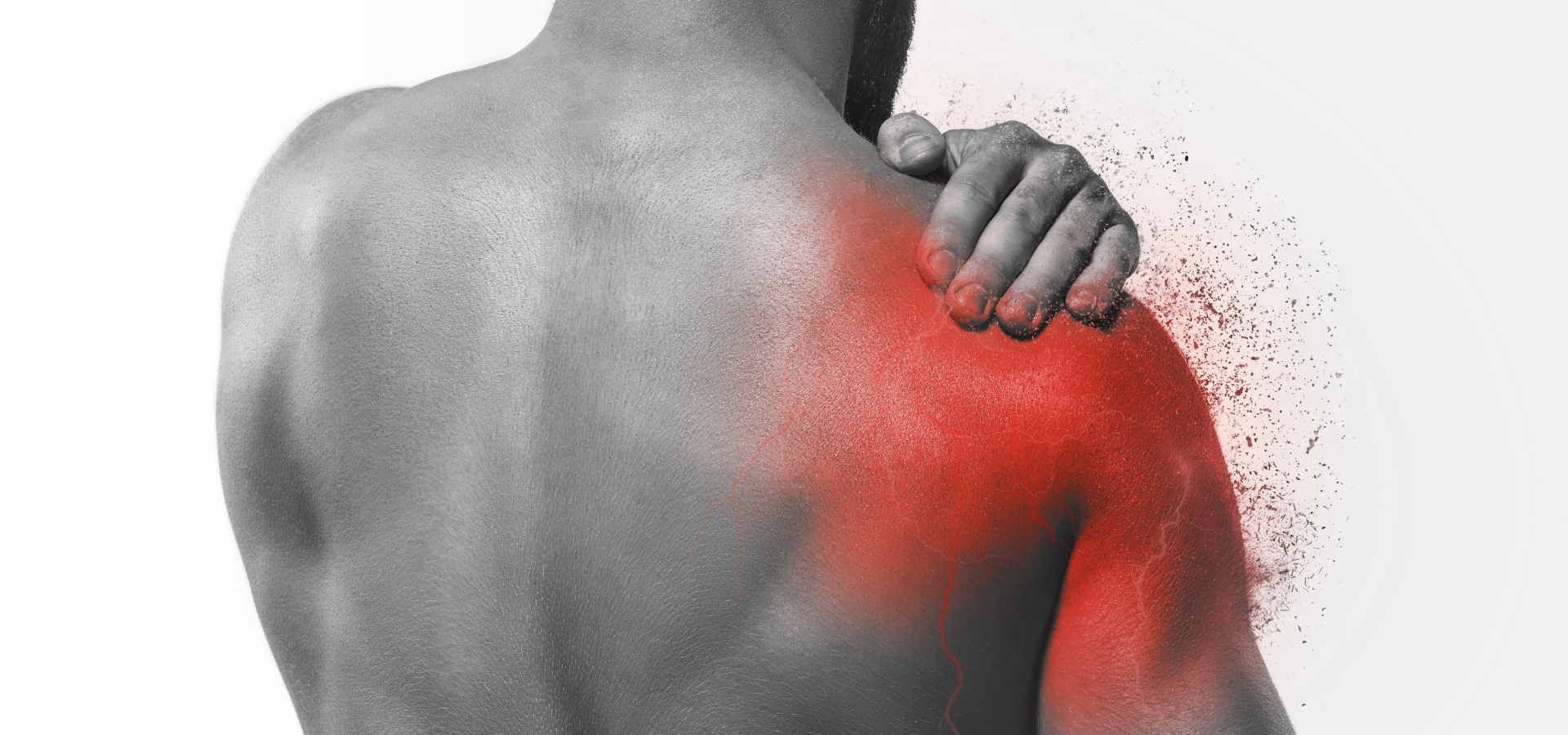 If you have frozen shoulder, you'll likely feel
a dull or achy pain in one shoulder. You might also feel the pain in the shoulder muscles that wrap around the top of your arm.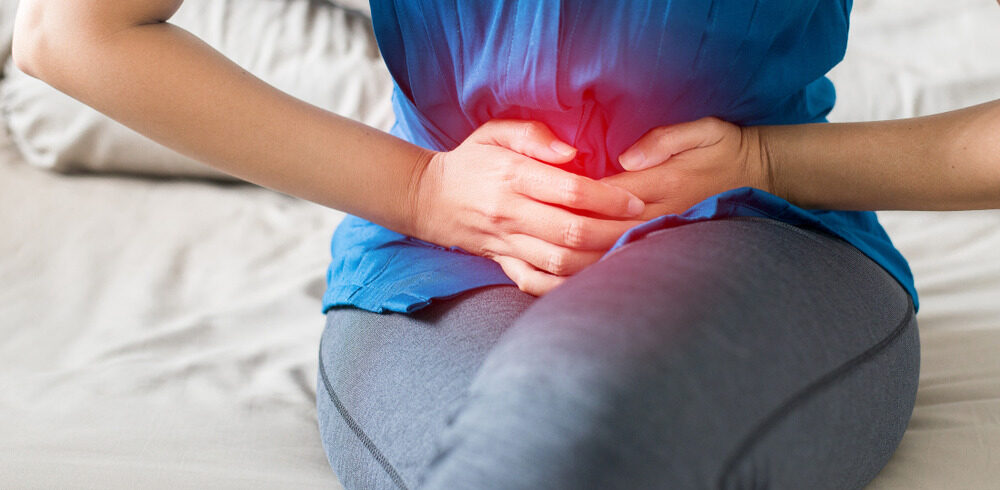 More than half of women who menstruate have
some pain for 1 to 2 days each month. The pain is so severe that it keeps them from doing their normal activities for several days a month.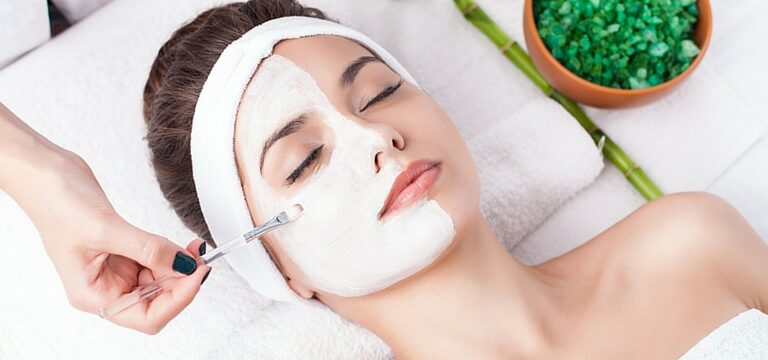 Facial movements and expressions, such as
squinting or smiling, lead to fine lines and wrinkles. Each time you use a facial muscle, a groove forms beneath the surface of the skin.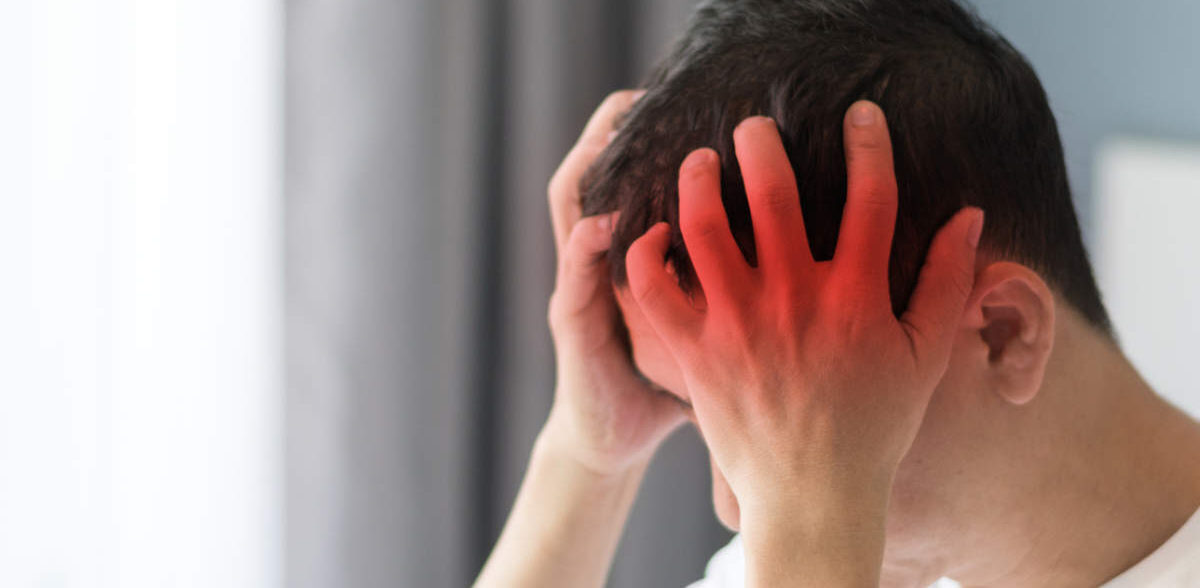 A headache may appear as a sharp pain, a
throbbing sensation or a dull ache. Headaches can develop gradually or suddenly and may last from less than an hour to several days.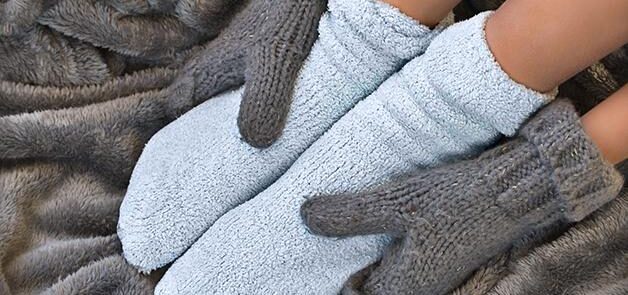 Many factors can make your hands and feet cold.
Always having cold hands, however, could mean there's a problem with your blood flow or the blood vessels in your hands.
10
Certified Licensed Therapist
START TO BE HEALTHY TODAY
C

ontact Us For This Month's Offer
450-486-6677(Brossard)

514-665-6086(Montreal)
Frequently Asked
Questions